Raw Awe
Vegetables
High Quality. Huge Selection!
Enrichment & Superior Nutrition
Full of original raw flavor, color and essential nutrients. All of our powders are made from the highest quality raw ingredients available, combined with our specialized drying process it ensures that all of the essential nutrients are retained.
Vegetables are fascinating products of nature that constantly give us surprises and new ways how to use them in enrichment of our lives, science and medicine. History of vegetables reaches the most distant years of human existence, when hunter-gatherers exited the Africa and started spreading across entire planet earth. As the birth of modern human civilizations, vegetables were identified as the source of great medicinal and nutritional power.
Our Vegetable Products
Dehydrated Vegetables
As colorful as they are flavorful, our vegetables are dried to lock in superior nutrition, purity and texture.
Minced
Powder
Flakes
Fried
Granules
Kibbled
Chopped
Toasted
And more...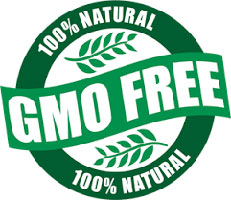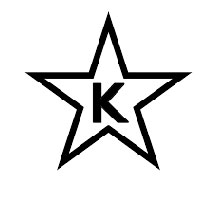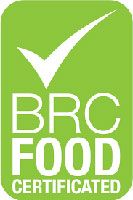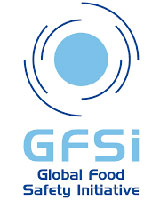 We offer a variety of dehydrated vegetables such as:
Bell Pepper
Broccoli
Cabbage
Carrot
Celery
Chives
Corn
Garlic
Green Onion
Habanero Pepper
Horseradish
Jalapeño Pepper
Leek
Mushroom
Onion
Peas (Green Garden)
Red Beet
Shallot
Spinach
Squash
Tofu
Tomato
Wasabi
Zucchini